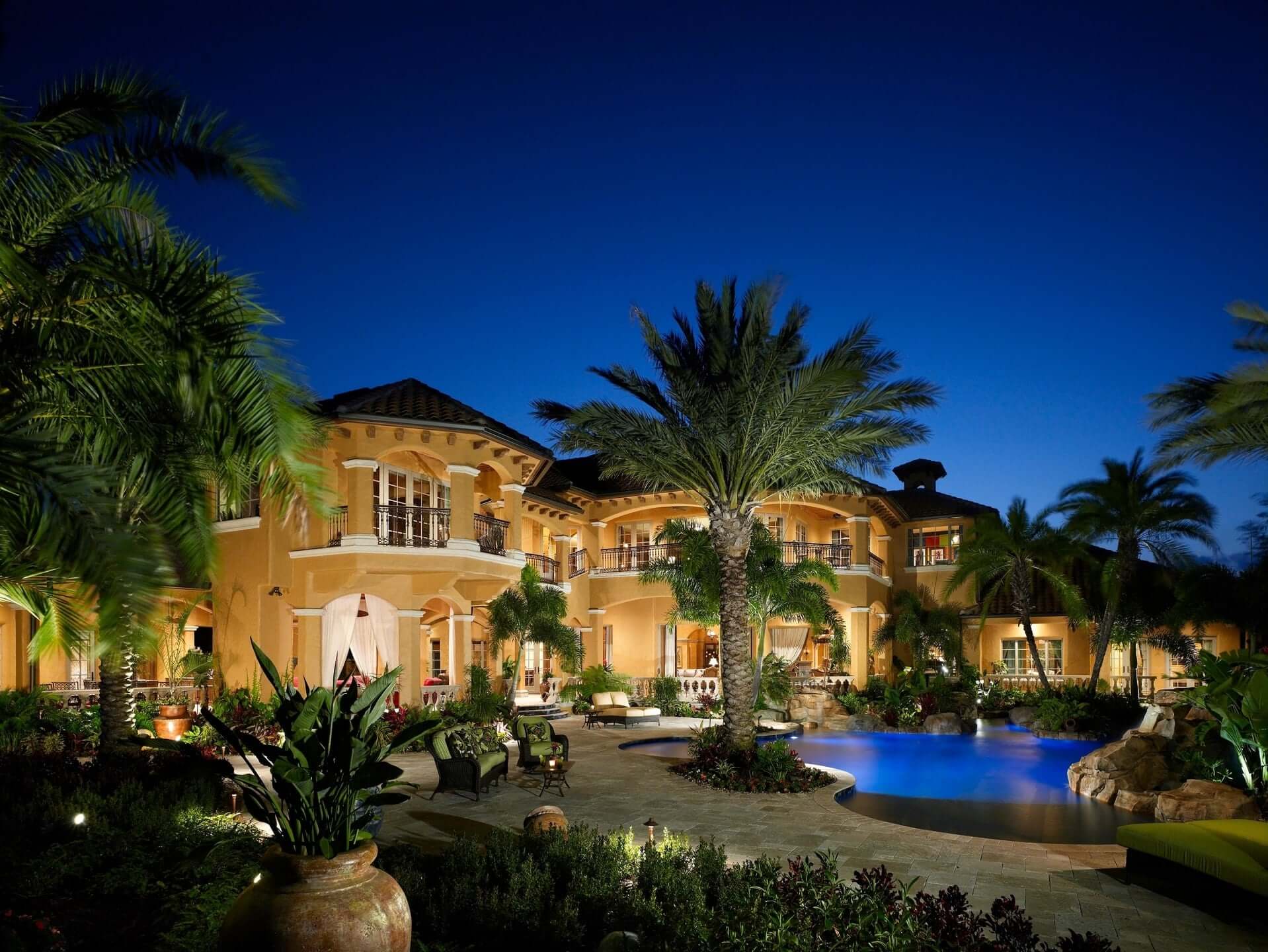 Commitment
We take great pride in providing the same level of creativity, craftsmanship and commitment.
What Our Homeowners
Say About Us
It is often said the true measure of a Master Custom Builder can be found in what their prior clients say about their building experience. We strongly believe this and urge you to speak directly to our homeowners. More importantly, ask them if they would hire us again! Many of our clients have returned to build a second and even third time.

"Honest, accommodating, and he listens to you... He listens to what you want and what you need."
"On behalf of our family, we would like to thank you for our home."
"We wish you continued success and would gladly recommend you to family, friends..."
"Any time we've needed information or help, we've always had a quick response."
"We would like to recommend them to anyone who wants a luxury custom home with..."
"We would like to thank the entire staff for making our vision a reality."
"We thank your for a job well done, and you should be very proud of."
Theming
We develop a working partnership between our extraordinarily talented team and you, our homeowner. This partnership begins with an initial discovery meeting with Rick Watson where you express your vision of the home you want to build.
Creativity
The essence of creating a great home is the builder's ability to combine timeless architecture with unique design and provide the proper amount of artistic detail, while partnering with our client on every feature of their family's home.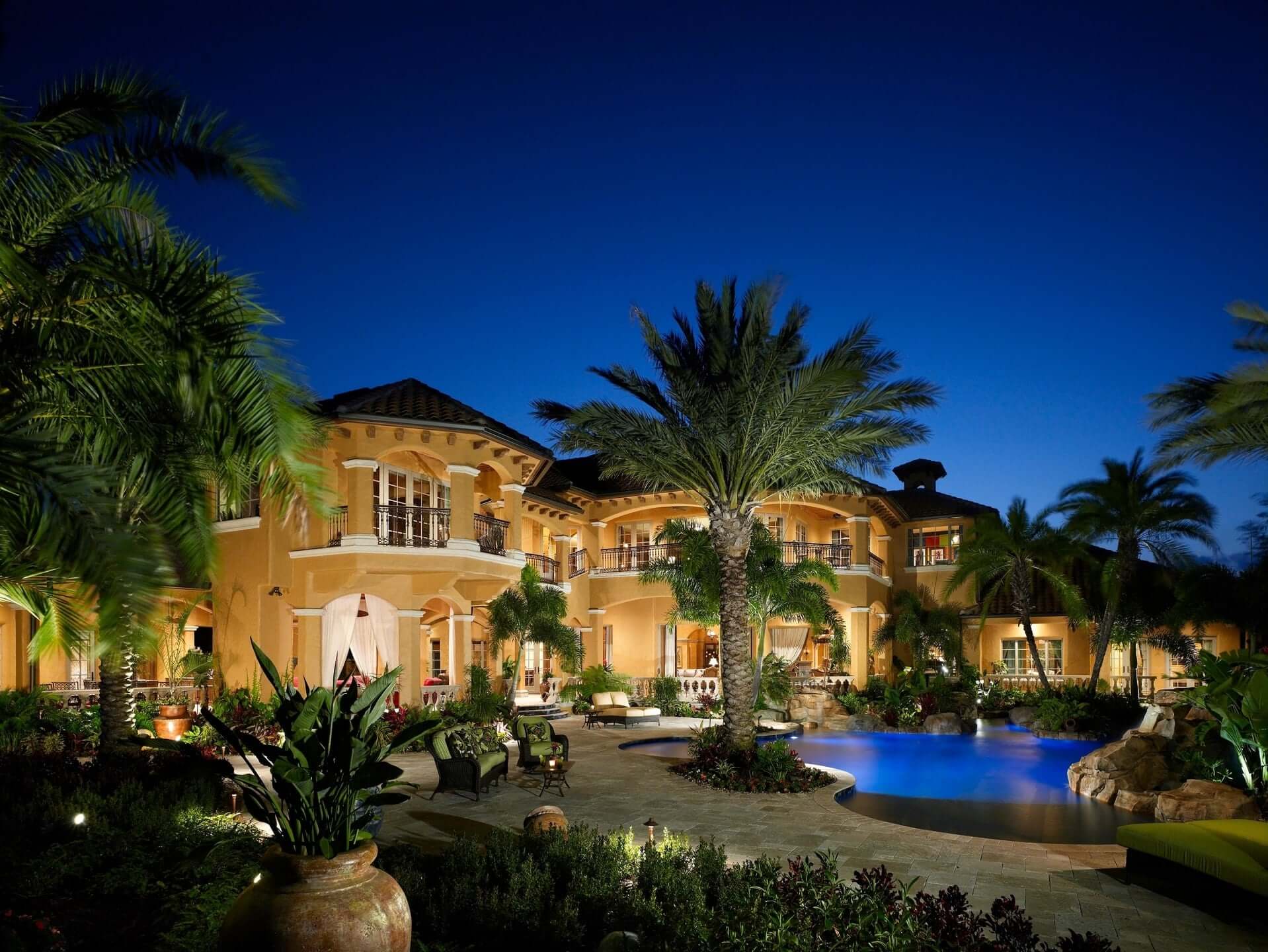 Gallery
JRW's commitment to your complete satisfaction is the foundation of our continued success.